Retirement is not going as planned......
My business career began in 1962, and after 40 years, I decided it was time to sell my company and retire. Toye Corporation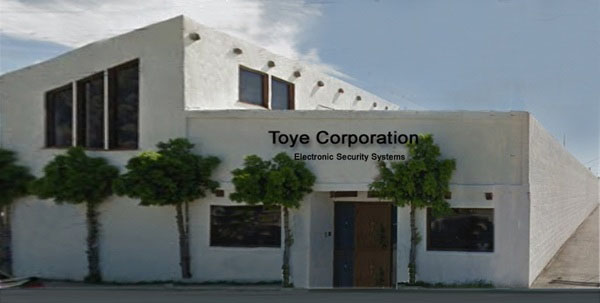 pioneered electronic security and was granted the industry's first patent for a solid state digital card reader. Our 'Differential Optics' technology made magnetic card systems obsolete and quickly became the industry standard. We manufactured the systems in Chatsworth California and in Paris France under an exclusive license granted to European security giant Fichet Bauche/Gunnebo. I left the company with more than 200 distributors around the world, and it left me with high blood pressure and way too much time on my hands.
My retirement plan was to goof off; go sailing on sunny days and tinker with my old cars on the cloudy ones, a perfect plan; so I thought.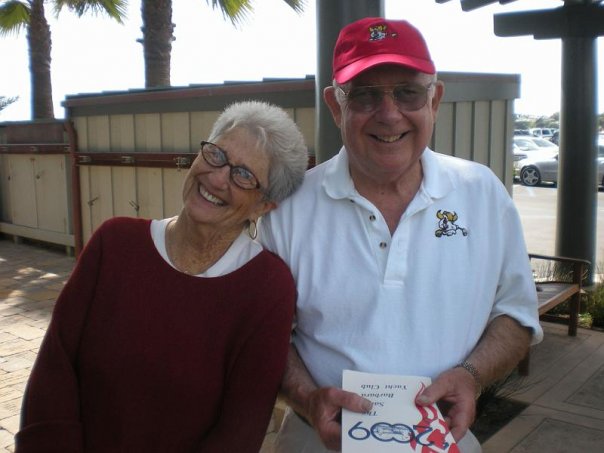 But not so fast. No sooner had I retired when my wife Sigrid changed the plan. She rented an office for me in downtown Santa Barbara (known to my friends as World Headquarters) hoping I would be inspired to be more productive.
I soon became involved at the Santa Barbara Yacht Club; creating software programs to score sailboat races, and a new website for the club. No good deed goes unpunished of course, so they made me Commodore in 2007.
So now, after 16 years of being more productive, it's back to plan 'A'. We'll see how long that lasts.



| | | | | | | | | |
| --- | --- | --- | --- | --- | --- | --- | --- | --- |
| | | | | | | | | |
| Since 1961 | If it's Windy | If it's Not | Used Cars | Fred's Films | My Granny | Yacht Club | Sigrid's Flags | Hats Off |